Through our Support Agency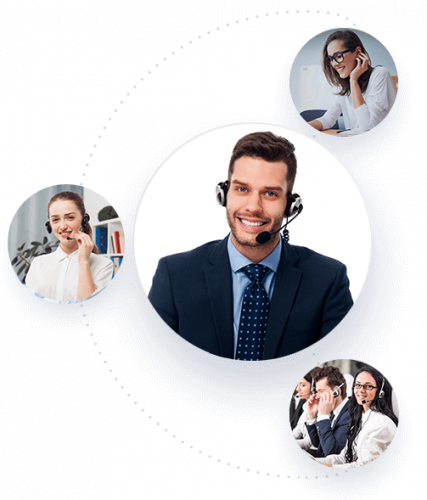 Welcome to YellowBerry Hub
Your Source of High Productive Outsourcing with a Renowned Company
Our support agency can cover small and medium tasks from business operations, accounting, customer service, marketing, social media management, plus technical and creative tasks. Outsource to an experienced agency instead of hiring newly hired virtual assistants from sub-contractor companies.
High Standard Professional Services
We understand the big picture and understand projects need to be handled by professional and experienced teams. Most projects need team work yet the world offers virtual assistants with little to no experience. Outsource to our agency your business' important operations.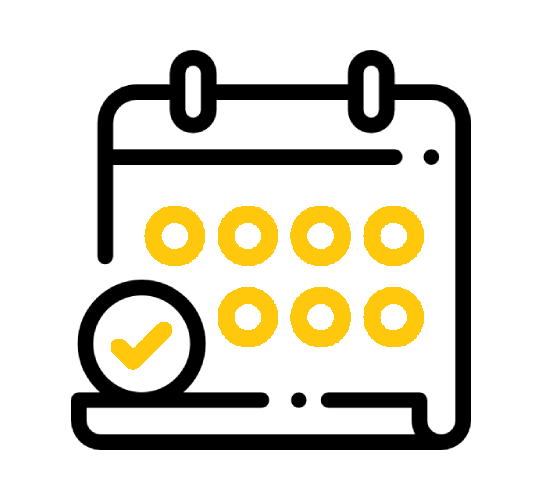 Real Estate Projects
Outbound and cold calling support plus assistance in buying/selling properties in US and international markets.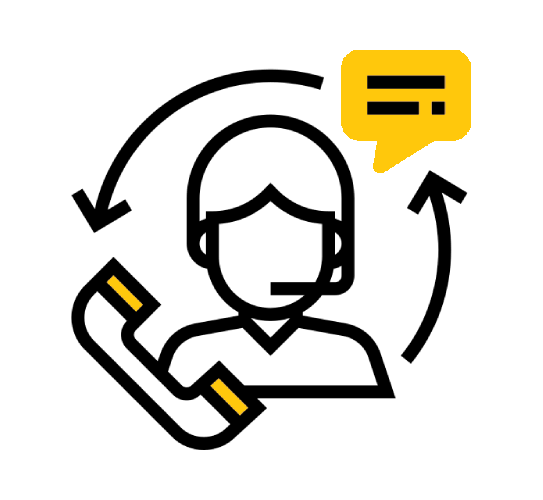 Customer Support
We can help you accommodate the communications from your operations to our support team.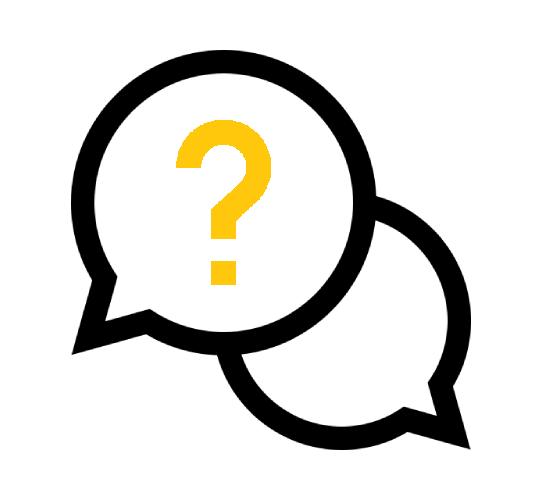 Email & Chat Assistance
Multi channel communication with international quality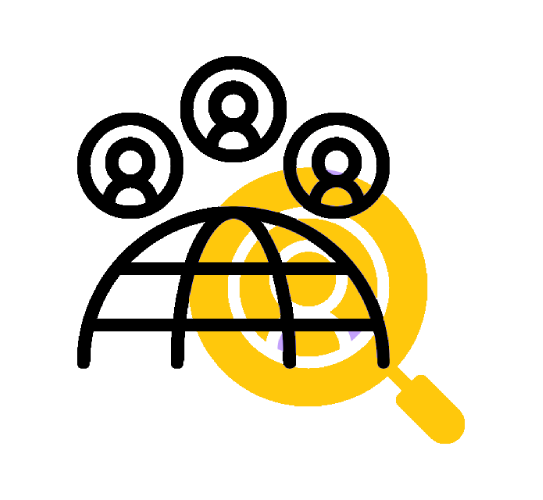 Outsourcing
Everything you need from our office nearshore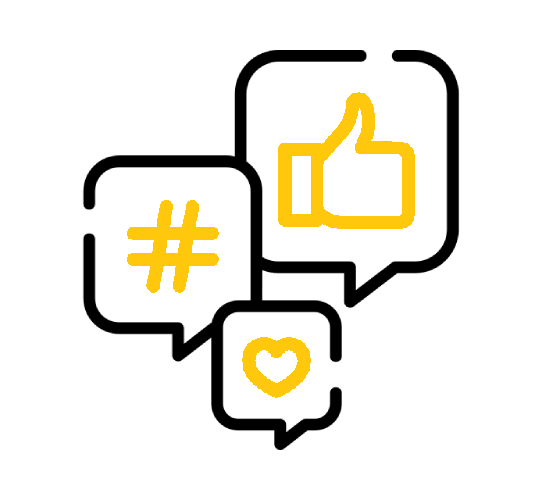 Social Media Marketing
Make expert use of social media to promote your product or service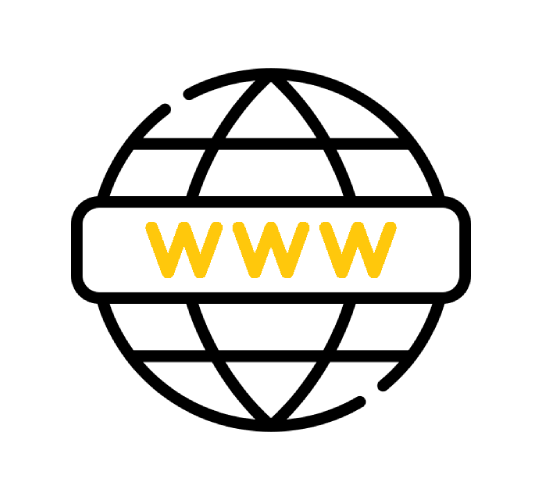 Web Development
We'll help you develop your own professional website
Welcome to YellowBerry Hub
Meet Your Direct Consultant
Jose Magana is a professional consultant featured on Forbes, Yahoo Finance, YEC, YEC Next, La Prensa Grafica, Pressreader, Fox News, amongst others. He has helped numerous clients, mainly in the US, to 5x or 10x different sales teams productivity in different induestries that range between Real Estate, Insurance, and Finance.
He has grown to a team of 100+ collaborators amongst his companies, including around 50 professionals in El Salvador (his home town). This specific team is who makes up Yellowberry Hub agency in El Salvador. Yellowberry Hub, one of Jose's first companies and one he still supervises directly till this day. By working with Yellowberry Hub you automatically get direct access to Jose as your business consultant.
It's always our pleasure to deliver a satisfactory job to make our clients happy. Check out the reviews & testimonials of our happy clients.
The Yellowberry Hub agency is pleased to provide you with a free consultation with our founding member. Feel free to book a call and find out how we can work together.