Through Virtual Assistance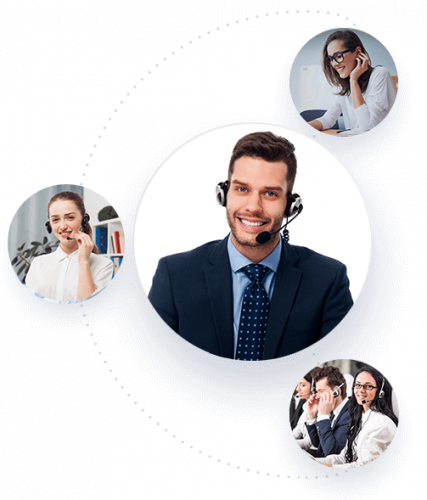 Welcome to YellowBerry Hub
Your source of highly Productive Virtual Assistants
We cover all your tasks ranging from business operations, accounting, customer services, marketing services, event management, social media management, technical & creative assistance, and more.
The High Standard Professional Services
We understand how business works. Get highly professional and organized virtual assistance to save you time, as we focus on what matters in your business operations.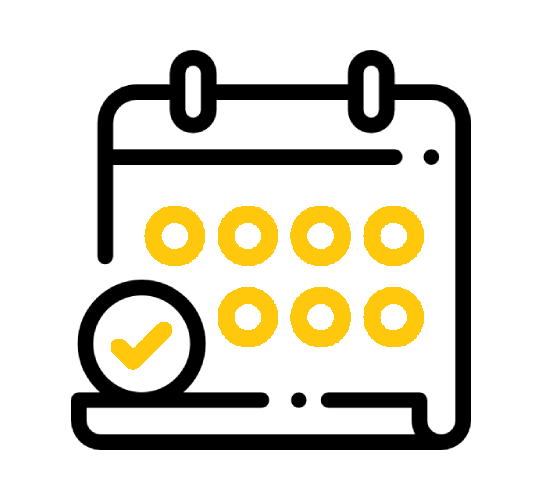 Appointment Setting
Outbound sales, appointment setters, cold calling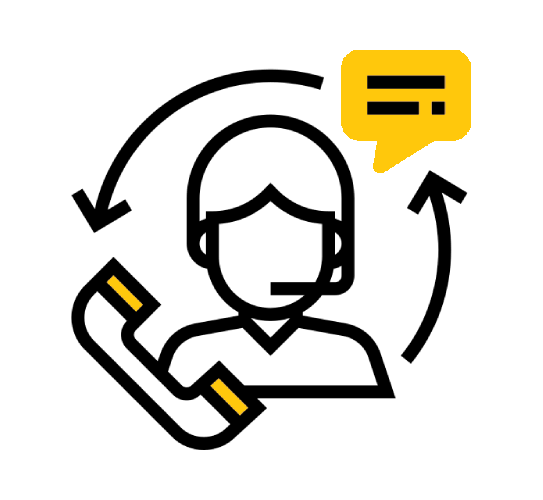 Customer Support
We provide help with inbound and outbound queues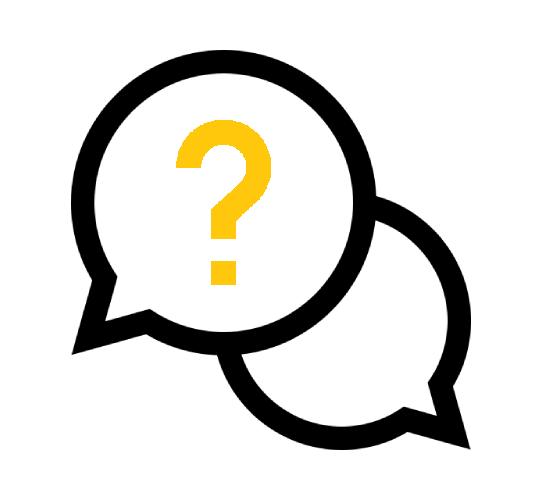 Email & Chat Assistance
Multi channel communication with international quality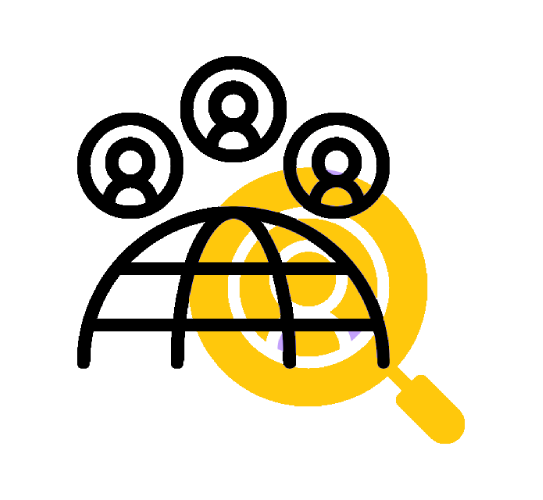 Outsourcing
Everything you need from our office nearshore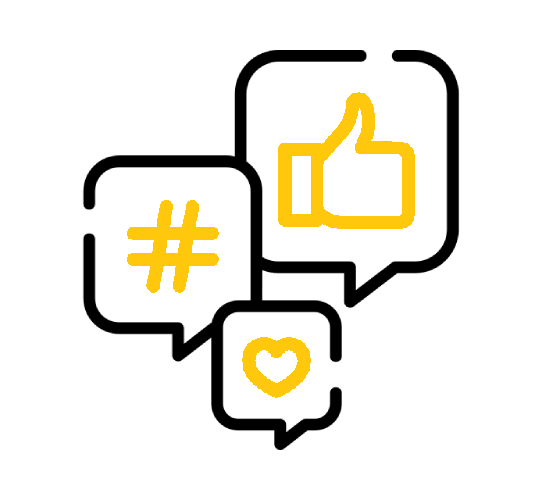 Social Media Marketing
Make expert use of social media to promote your product or service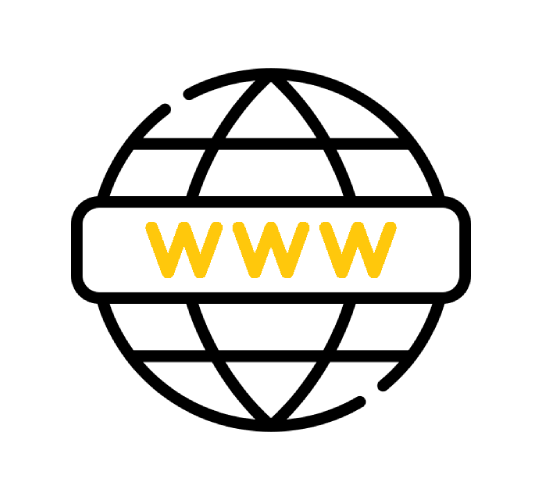 Web Development
We'll help you develop your own professional website
Welcome to YellowBerry Hub
Are you looking to hire a productive virtual assistant?
We understand the stress you might face in finding the best virtual assistance to help with your tasks to save you time and increase productivity.
We work remotely providing you with quality tasks ranging from digital marketing tasks, administrative tasks, customer support, social media management, email management, customer support, website design, etc.
We hire verified experts that focus on the tasks you assign to them and deliver quality work, and meet deadlines.
It's always our pleasure to deliver a satisfactory job to make our clients happy. Check out the reviews & testimonials of our happy clients.
It is our pleasure to provide you awesome service that will make you more productive, and reduce stress and workload, while you focus on the vision, growth, and expansion of your business.