increase productivity with our services
Discover How We Can Help You
Based in El Salvador, the Yellowberry Hub is positioned to differentiate itself from other outsourcing companies by having a selective program to hire highly qualified candidates.
You will delegate tasks to our virtual assistants such as scheduling appointments, email support, chat, phone support, general outsourcing, among other tasks involving customer service and sales. This helps you to devote more time to the rest of your daily work tasks to become more efficient. You will be surprised at the level of professional support our team can handle.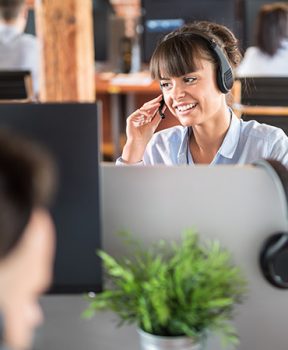 The High Standard Professional Services
We understand how business works. Get highly professional and organized virtual assistance to save you time, as we focus on what matters in your business operations.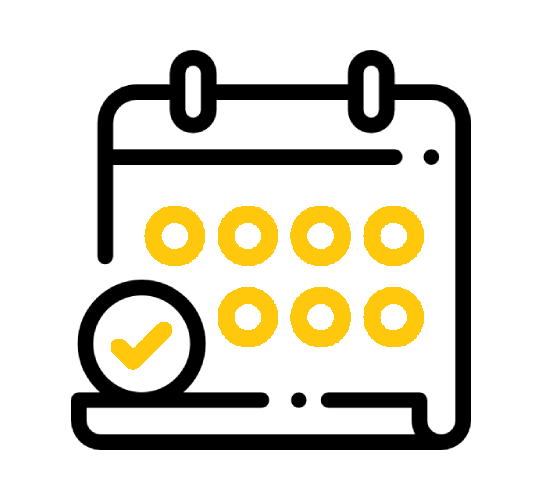 Appointment Setting
We help you schedule your meetings with your prospective clients, handle outbound sales, appointment setters, cold calling, screening new clients, taking messages, booking appointments, and closing sales.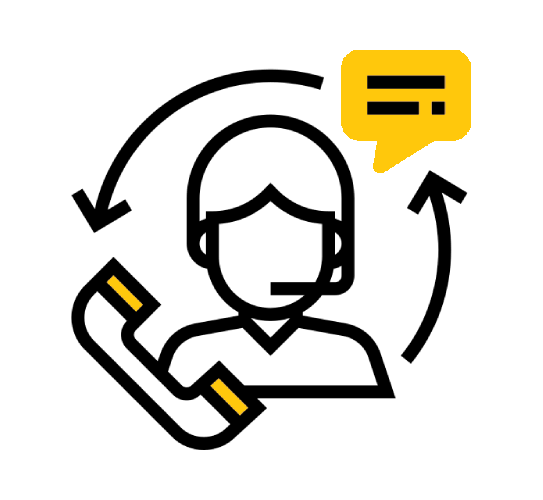 Customer Support
We provide you with excellent customer support, help with inbound and outbound queues, to deal with customer issues, following best practices like valuing customers' time and resolving complaint quickly and efficiently.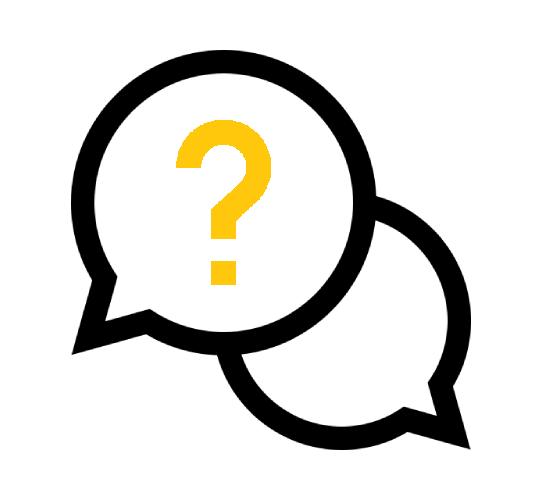 Email & Chat Assistance
We provide highly responsive multi channel communication with international quality, to offer customers the ability to receive responses in real time, maintaining the human connection and empathy.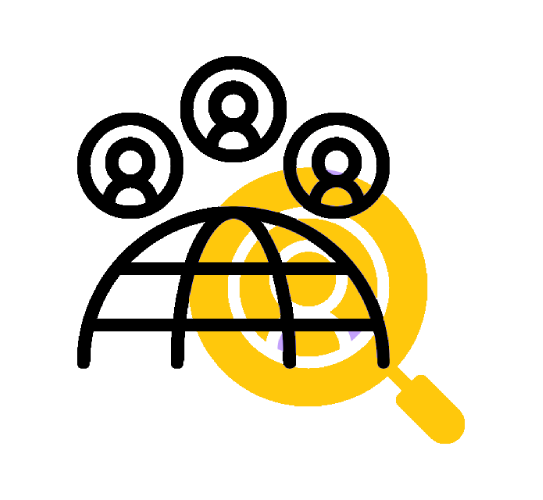 Outsourcing
We help you with everything you need from our office nearshore to build successful businesses for profitable growth, fully supported by a culture of excellence.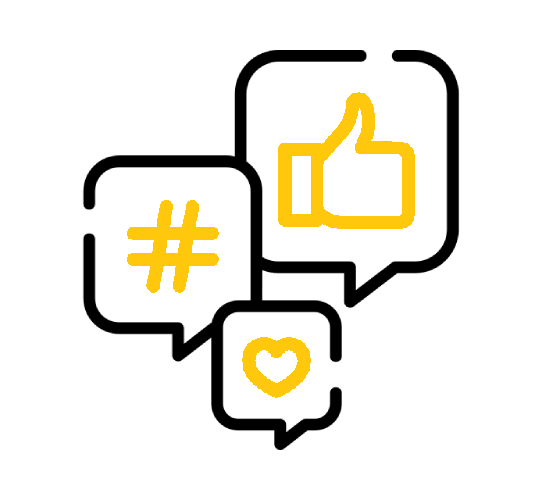 Social Media Marketing
We help to create an engaging social media contents to promote your product or service, and develop campaigns to drive sustainable impact and growth in your company.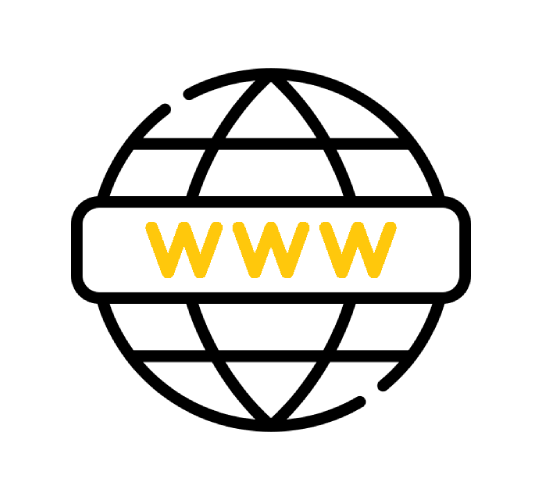 Web Development
We help you develop an amazing professional website to promote your business. You get a responsive web design that is user-friendly, and optimized for search engine.
Contact Us For a Free Valuation
2 HOURS PER DAY
Back Up Electricity

Supervisor

US Phone Number

Exciting Feature

Fully Trained Assistant
Get a quote
4 HOURS PER DAY
Back Up Electricity

Supervisor

Project Manager

Dual Internet Connection

Dedicated Phone Number

Unlimited Calls / Emails

Fully Trained Assistant
Get a quote
8 HOURS PER DAY
Back Up Electricity

Supervisor

Project Manager

Dual Internet Connection

Dedicated Phone Number

Unlimited Calls / Emails

Fully Trained Assistant
Get a quote
GET IN THE VIRTUAL REVOLUTION