Productive Virtual Assistants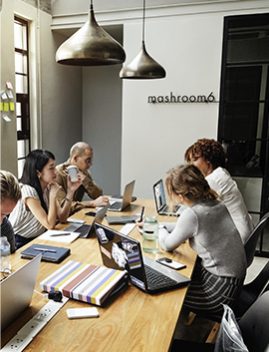 Why Do We Make The Difference?
We understand getting a virtual assistant to manage your day-to-day tasks can be very tedious. We help you take away the stress by providing you with highly productive and efficient talent to support your business.
We help you maximize your productivity by providing you with the best talent as your virtual assistant. Our virtual assistant will help you manage your workload efficiently. We make the difference with the following: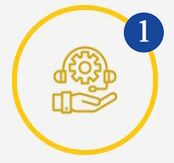 Choose a service that suits your business needs, and we will hire the best virtual assistant to work with you.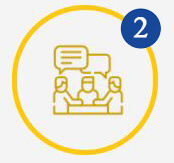 Request a meeting to discuss your special needs. It is our pleasure to satisfy you and help you achieve your goals.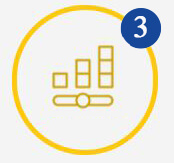 We send you a custom plan that suit your needs and matches the service you requested for within your budget.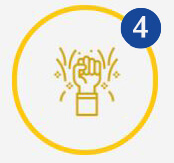 Our virtual assistants get to work immediately on the task you assign to them and deliver within deadline.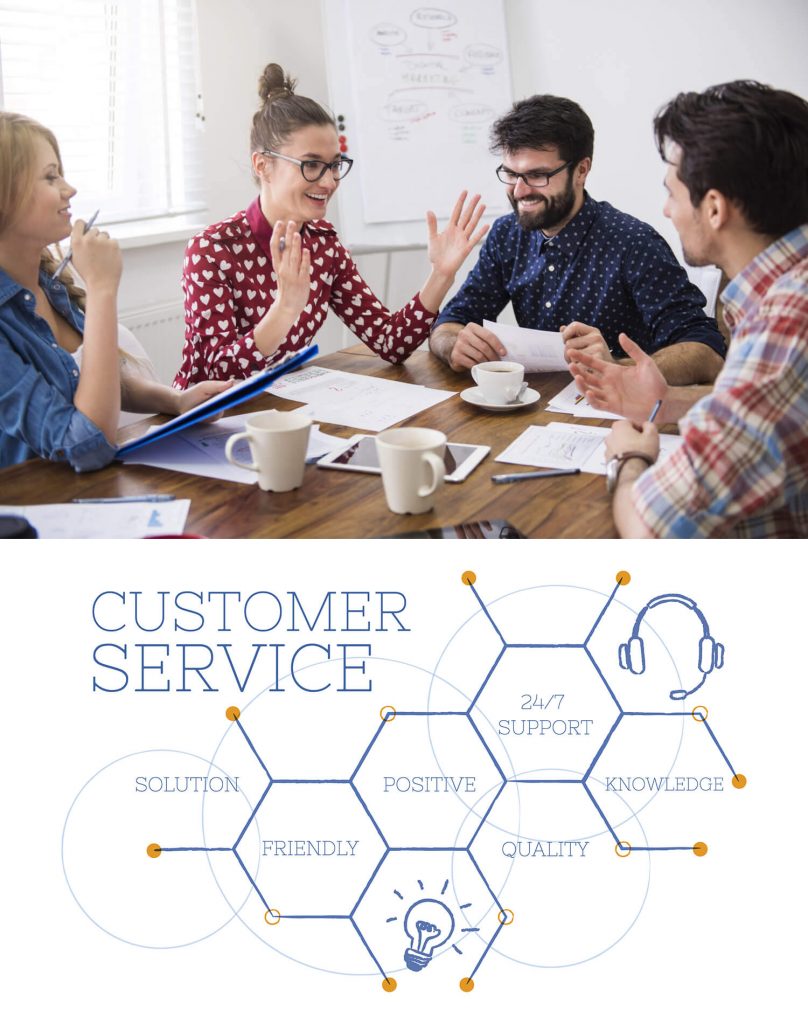 Yellowberry Hub is a virtual assistance agency that specializes in providing appointment setting, email assistance, chat, outsourcing, among other tasks involving customer services and sales. Last June, the organization accomplished its first year of operations receiving international support from Upwork as a «Top Rated Agency» within the mentioned platform.
We have a group of young professionals, carefully selected to fit a certain role, the Yellowberry Hub differentiates itself from others in the quality and professionalism of its exclusive team.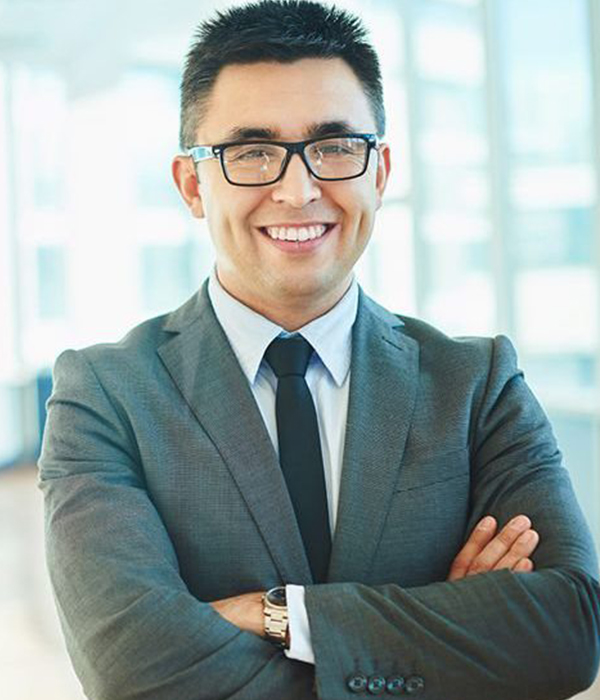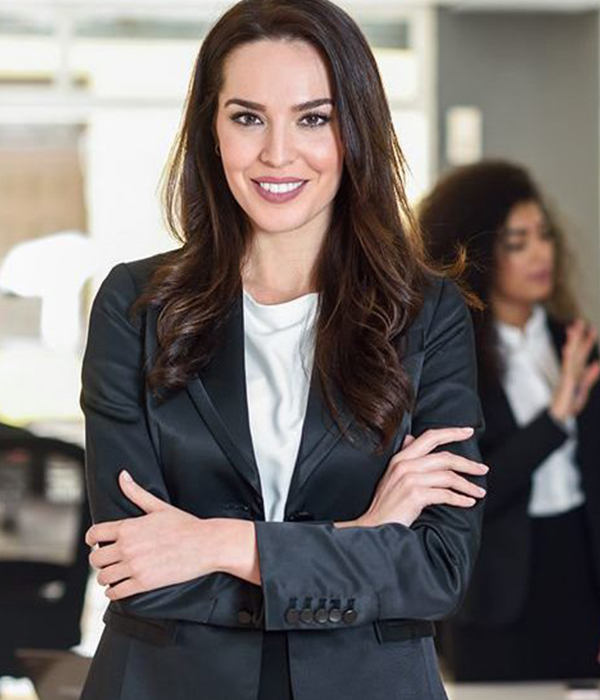 Maria Rodriguez
Marketing Manager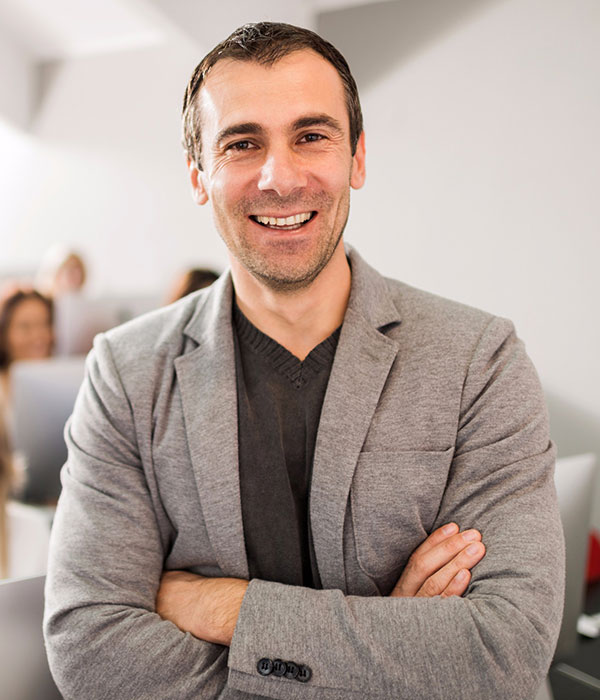 Kendric Ford
Human Resources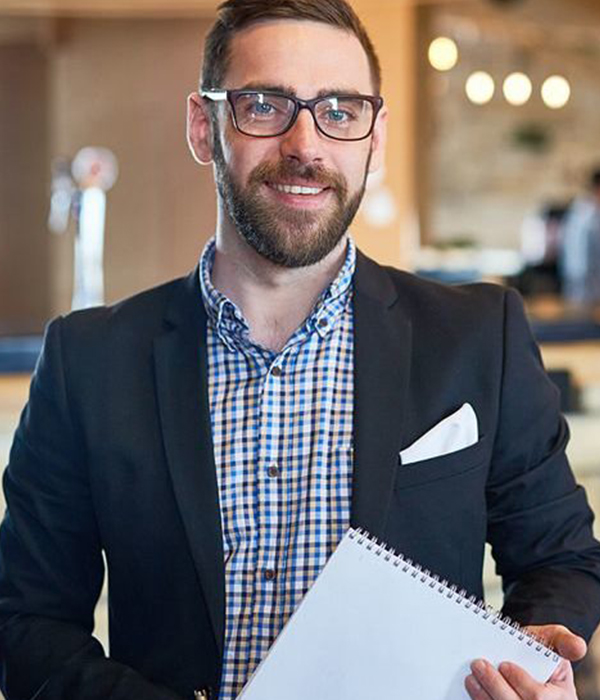 Dario Beckett
Sales Managers