check out 6 of the most common mistakes when hiring an online consultant or assistant!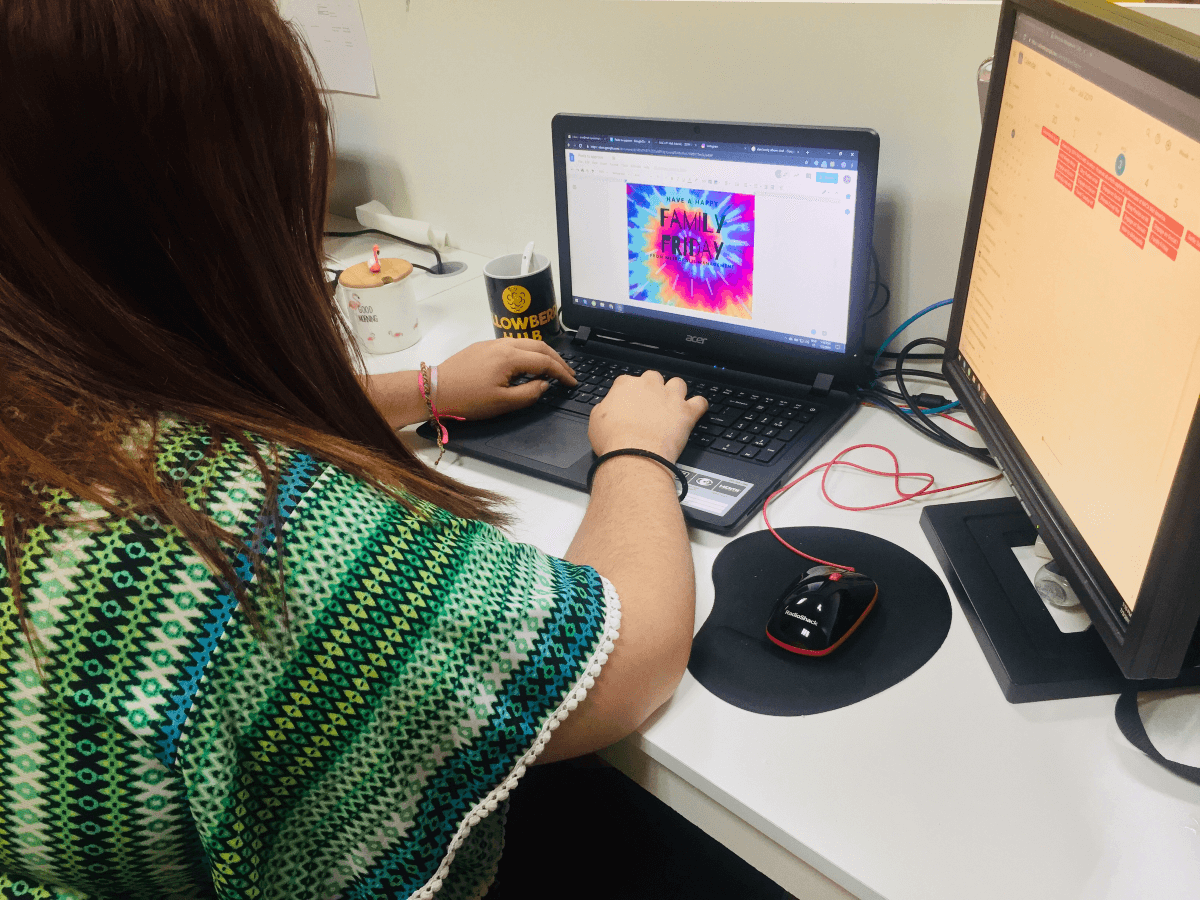 Sometimes hiring means building a large empire. For others, it's a case of surrounding yourself with a small and trustworthy team. Anyway, it could be, you will need to hire people in order to expand your business, and within today's online driven world, virtual assistants, consultants, freelancers, and location-independent workers are very good options to move forward. 
Today we are thrilled to share some awesome tips for building a virtual team and be successful in hiring your next virtual assistant or virtual consultant. 
Avoid these pitfalls from the start and make your online hire a game-changer for your company!
1. Establish a Starting Point
Where to begin? This is a very common issue that could be expensive in terms of money, effort, and time. However, if tackled appropriately, you can make this turn out into one of the main advantages of your business.
Being clear on what your potential assistant or team should work on can save you both time and money at the same time you optimize.
You can also set these 4 categories, which have helped us along the way:
Based on our experience, these tips will allow you to effectively manage your team even though you are not physically in the same place, or if you are not able to get in a call with them. 
2. Effective Communication
Communication is important for all entrepreneurs, but when you work with people located all over the world, it becomes crucial, perhaps the most important thing. You need to know what your team is doing, but not to the point where you micromanage them, after all, you must look for someone professional, and remember that they probably do VA for a living.
NOTE: Micromanaging people can be a challenge in terms of the time you need to invest.
Moving forward, something that has worked for us in the past and present is asking for a daily update yet is valuable to both you and them. This could probably be an email, a short phone call, even a Skype text, etc.
It's important you set feedback calls or video-conferences to keep track of everything, planning, and also to listen to some of the ideas your virtual consultant or assistant is coming across on the go as they work alongside your business.
*Contact us to learn more and to get your next virtual assistant from us by clicking here!
3. Ask Intelligent Questions
Based on our experience, and after some research, we have encountered that clients will be really busy on some specific days. You probably think it won't be so hard to be in control of your VA's work. However, this happens and probably unexpectedly, but we can advise asking some questions at the end of the day or halfway through the journey:
4. Share and Transmit Your Vision towards Your VA.
Create an experience, convey a challenging project and provide stability in your statements. 
This will allow you to ensure if you have the "right" people on board. 
This also gives them ownership over their role, as they know what we're trying to achieve as a team.
5. Don't forget that you need a backup plan.
As with most areas of business, it's important to have a Plan B.
Virtual assistants come and go, and your direction as a business may change. But, the one constant is you, so the processes, back-up plans and alternatives you create today make all the difference tomorrow. You can't afford to disappoint your clients just because the "Graphic Designer" or the "Customer service rep" disappeared all of a sudden. 
6. No Need to give access to every part of your business to a VA.
The crucial point when it comes to team management. Give them only the information they need, and if you need to provide more information, make it gradually.
You just need to understand you'll give your virtual assistant access to all the work you have developed for your company no matter if these are hours, days, months, or years. 
No need to let anyone have complete access to every part of your business.
Looking forward to hearing from you!