Unveiling 2 main facts to succeed to hire your next Virtual Assistant Partner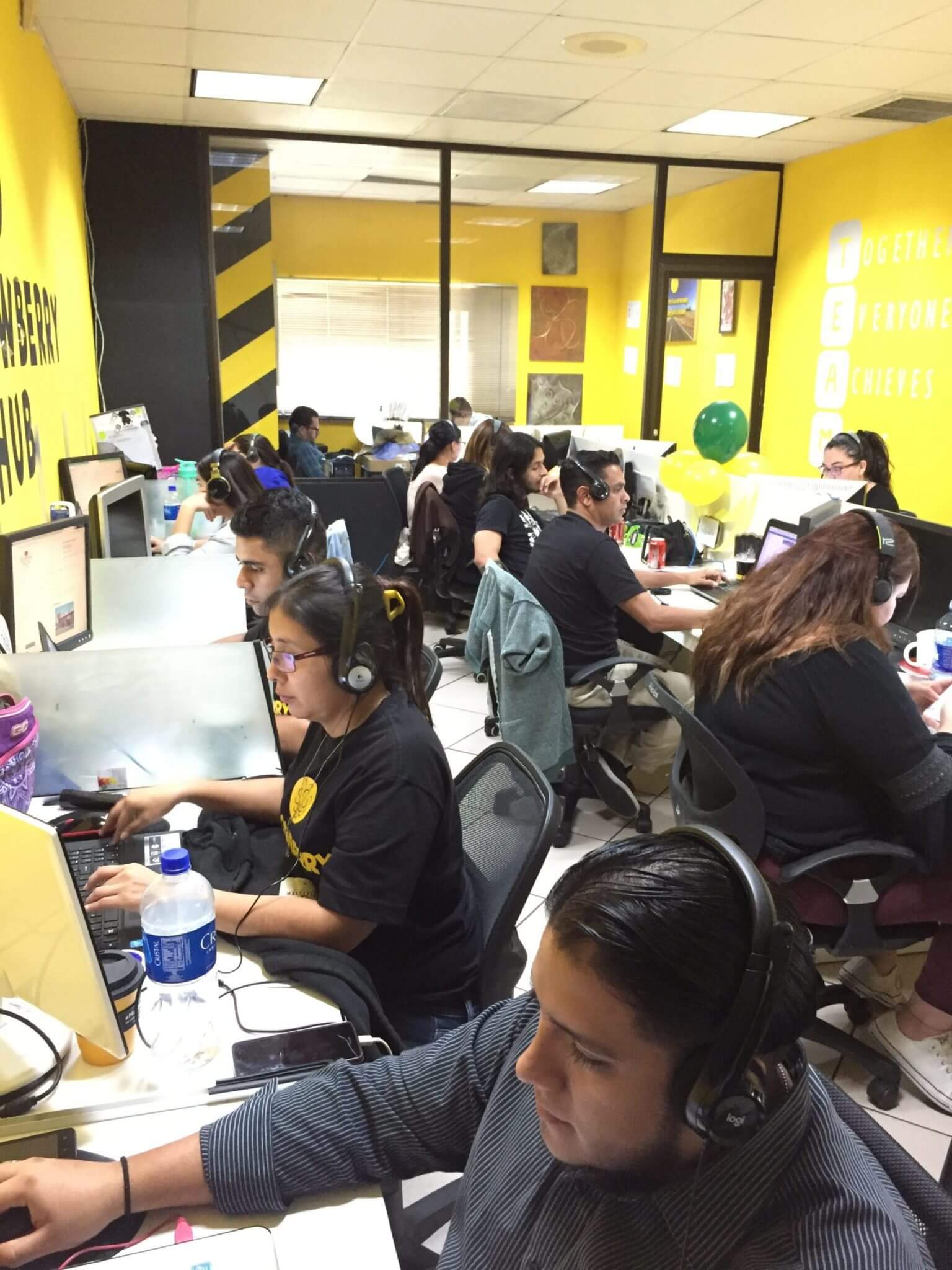 There are certain rules, certain parameters that must be known before entering the world of virtual assistance. Today, we're going over 2 very important points to take in consideration to make the right decision when it comes to hiring your next VA:
WHY DO YOU NEED VIRTUAL ASSISTANCE?
Having defined where you want your company to head to, what is your overall target, which deadlines to achieve the different goals, etc;  there are some things that should be clear so afterwards you can be able to make the right decision as you seek extra help, and how you can solve it with proper Virtual Assistance.
Having a VA is having a right hand that will take care of part of the workload you can no longer handle, or part of the work you consider is too time-consuming:  avoids you doing important tasks you need to do primarily. Therefore, the workload and responsibilities that your assigned VA will have is one of the first things to define, even before making the first contact with this person or company, this way you will be ensuring to optimize your budget and not wasting a valuable dollar amount.
When your business starts expanding, you may be losing clients due to lack of time as you cannot do an expected/outstanding job or give a quality service due to lack of resources and most importantly time. Fortunately, you are in the right place at the right moment!  
Hire the perfect VA Consultant from us, just by clicking here. Get more info and let us better asses you alongside our professional team members. We are not just assistants, we are consultants.
HOW TO MANAGE MY VA EFFECTIVELY?
A VA consultant needs a clear guideline regarding your company's goals. This way, you'll be ensuring that tasks can be performed appropriately, and even when tasks are done, if your assigned employee is aligned with your organizational needs, they can be proactive and do different beneficial actions for your business even though you haven't previously asked for anything. A good VA knows that he/she is there to support, collaborate, and above all contribute to the growth of the company or business for which he works and commits to.
Important: A good relationship between a VA, the consultancy provider, and you as a client is based on good-timing, clear, and constant communication.
Clients need to provide VAs a working methodology and to be clear over specific tasks, establish processes, a workflow, cascade flow or chain of steps that will allow them to be more effective right off the bat.
If the work diminishes, there will always be options that allow your VA consultant to keep busy. It is important to observe the attitude of your VA, the moments in which the work is a bit low, regularly that is the perfect moment for your VA to give the extra mile and really contribute with ideas to your company.
The Virtual Assistant world is here to stay and is quickly becoming one of the most complete and least complicated options to solve your problems of time and workload. One of the fastest growing industries.
Feel free to share with us your experience in this field down below in the comments!
Looking forward to hearing from you!